ANCHOR YOUR FUTURE WITH US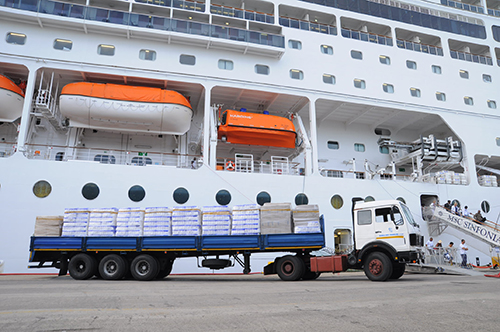 About Us
Stationed in the Port of Durban, the gateway to Africa and home of the largest port on the continent is where you will find Hermes Ship Chandlers. Essentially a family business, Angelos Tselentis and Vasilis Kostakis with their dedicated team and staff offer a high standard of service, quality of provision and technical stores which are sourced both locally and internationally to meet every requirement.
read more
Services
Our own clearing and forwarding department handles ship spares and other cargo to and from ships and to other ports. The use of a fully integrated computer system makes Hermes a leader in this field.
We, the management, staff and work force are committed to service, quality and efficiency. Our objectives, goals and their attainment are to enable us to satisfy our clients.
read more